Lean to Code with Matrix Master
Its an online education platform that allowing the componies to provide special courses for thier employee, In other hand student can get benefit to join an open courses and learn from it.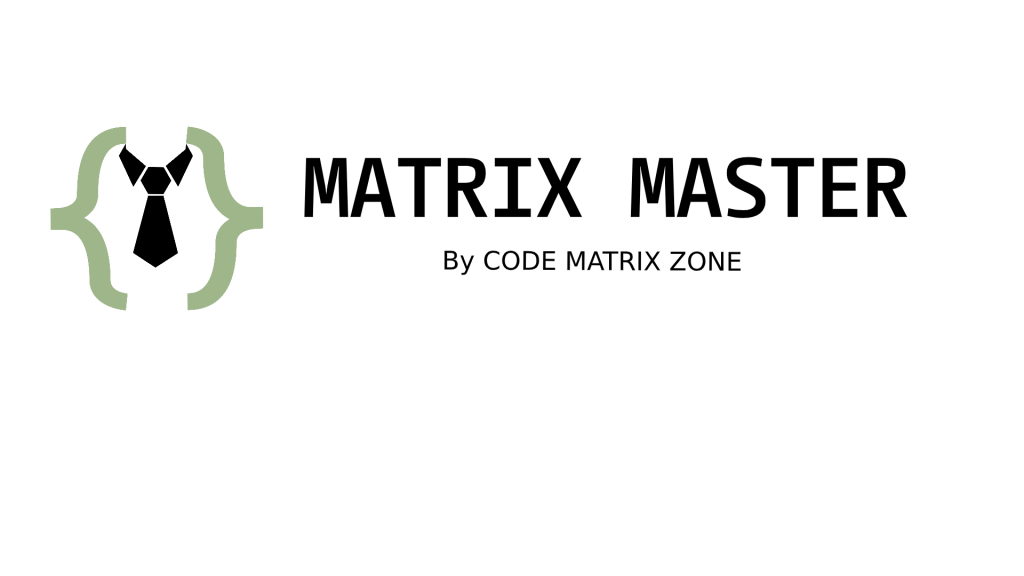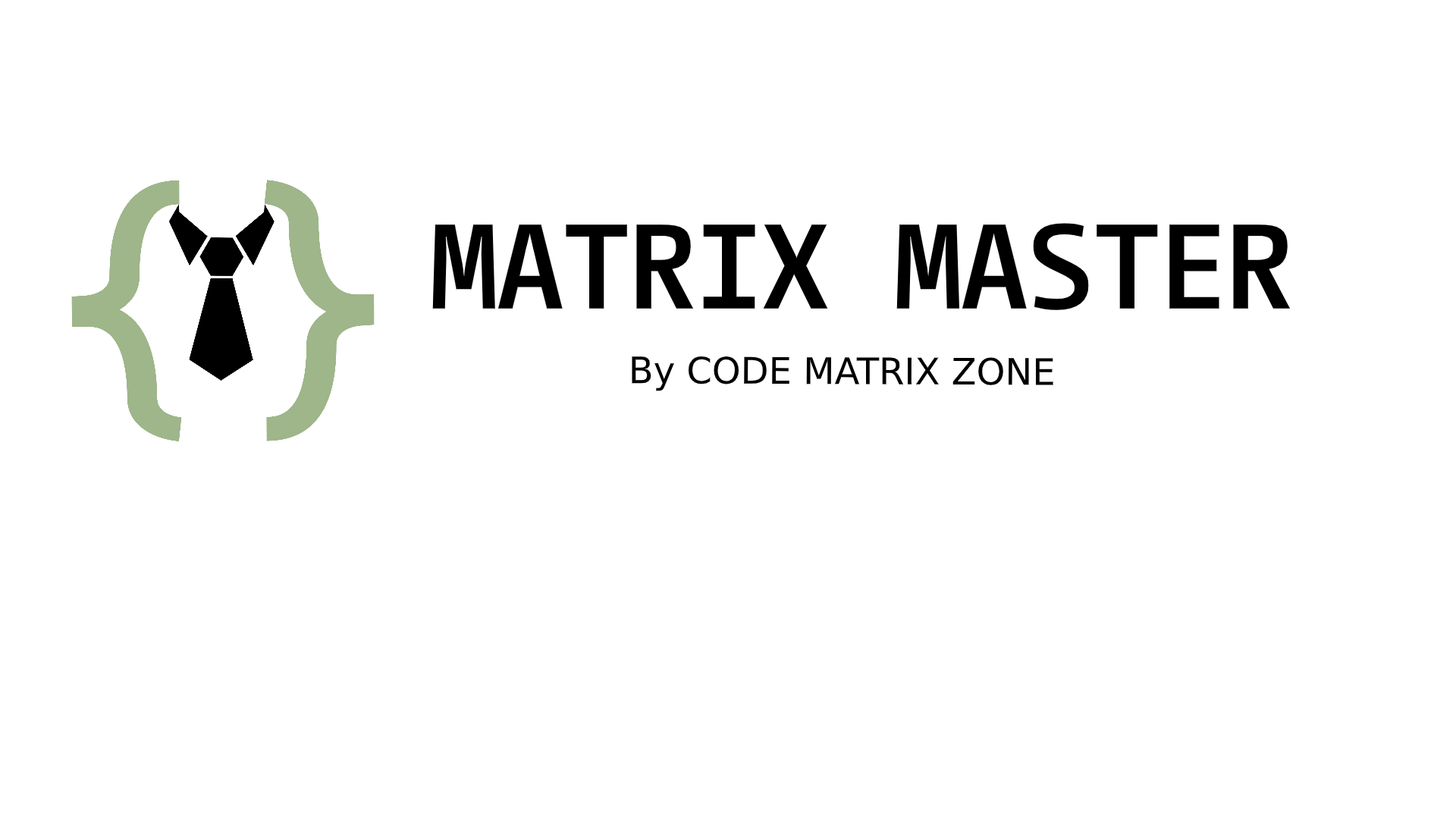 Matrix Master and Stichting Mano are working together to open the world of web development to a new group of people with promise and talent.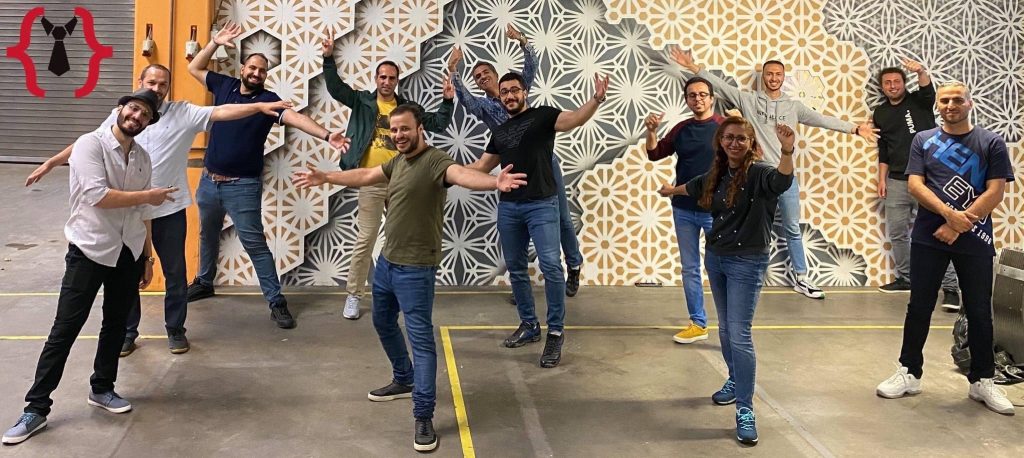 We're changing how teams work together
In April 2020, Code Matrix Zone and Stichting Mano have united together to open the world of web development for talented people with a bright future.
First, We have started the Front-End program. Frankly, the COVID-19 pandemic didn't stop our passionate students, and they smartly use their spare time to start building their carrier.
Despite the current situation, they worked every day so hard by solving a lot of problems together on our ONLINE platform ( Matrix Master ) https://matrixmaster.info
If you are interested in upgrading your carrier and lear life new trend " Development", then please contact us: info@matrixmaster.info
Online education is becoming a trend for many people around the world. Especially for employees that they cannot find a time to learn. 
Certificate of Completion
For Matrix Master Students, you will get a Certification when you finish the program successfully. You will guided to get an internship with one of our partner companies.
With this platform you can either study or teachat from anywhere and at anytime. Just be online and bring your energy with you.
After 6 months of studying Matrix Master program, you will become a junior full stack developers and you will get to know how to work with front-end and back-end. An internship might be provided from us.