Web development company to build web and mobile applications
We are a leading digital agency based in Rotterdam since 2007, we strive to meet the changing needs of the digital age by building visually attractive web and mobile applications to present our client's brand.
Recently, we have launched Matrix Master, a new way to present your courses and share them with your students.
Are you interested to learn WEB DEVELOPMENT? We are providing MERN stack courses for 3 months. contact us for more info
Provide your web and mobile users with
the best experience by sharing the most
detailed images.
We present your brand in the best possible way by building tailored awesome looking websites, mobile and web applications
Expand your online presence and promote your brand by reaching a huge audience through well-designed campaigns
Providing a platform where the companies can share their courses with their employee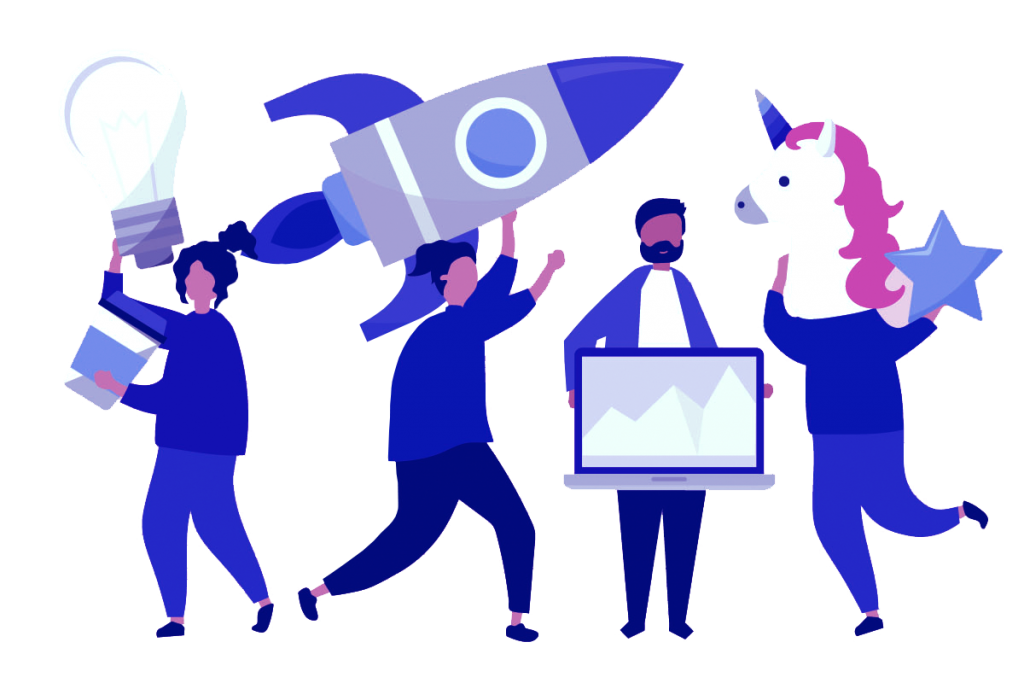 An Education platform for teaching web programming.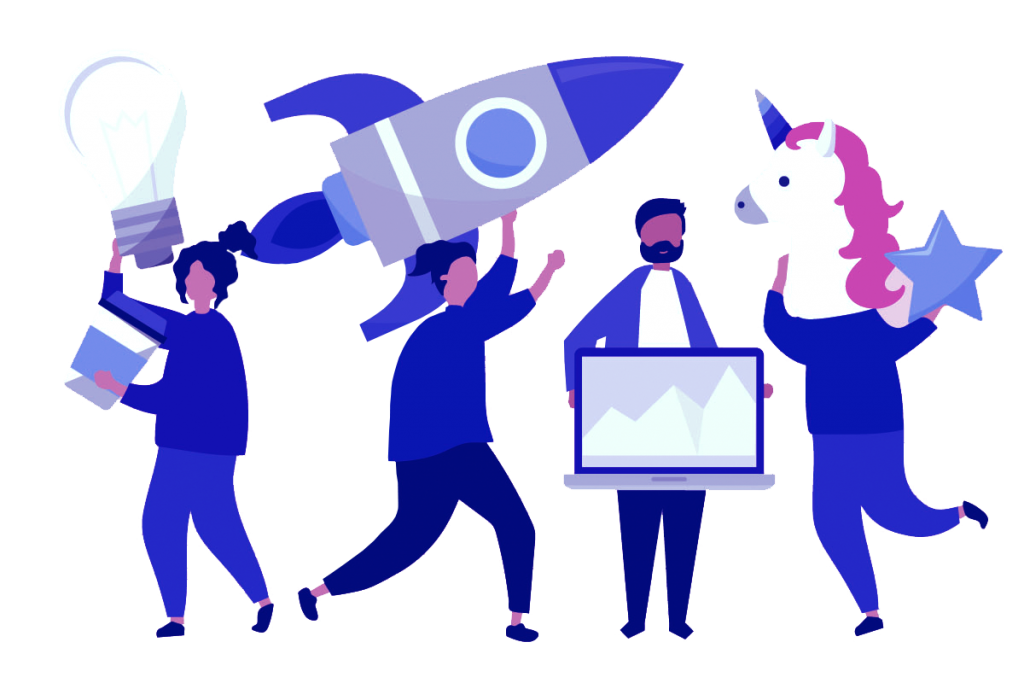 E-commerce Web Shop to sell Syrian Cotton Cloth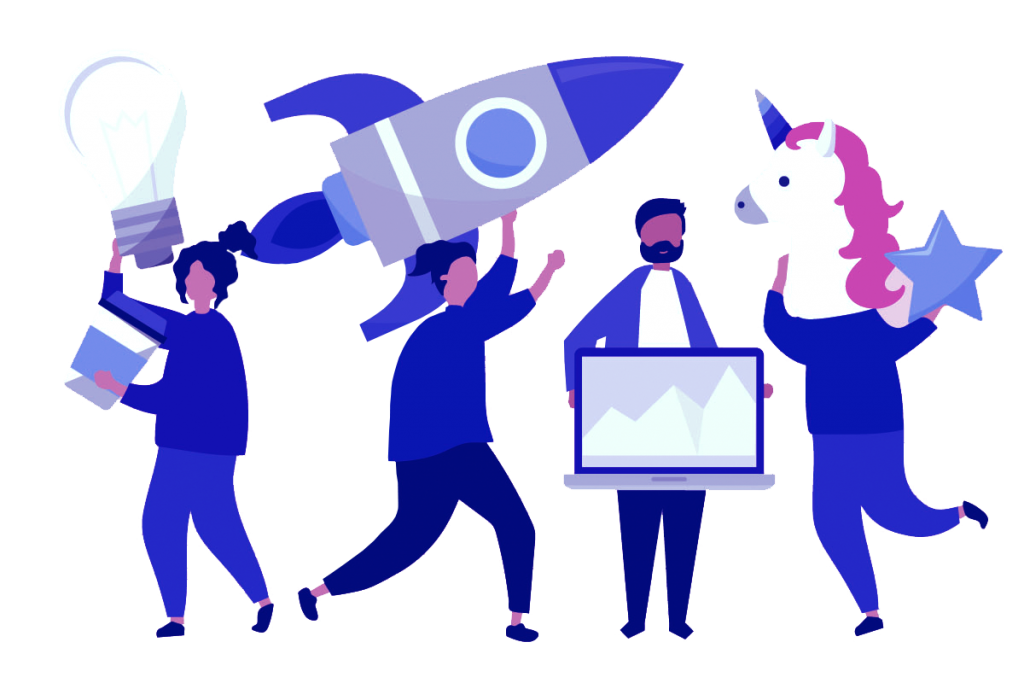 Online Golf shop for golf lovers In the Europa and US.
To provide innovative and effective integrated websites and
web applications that help our clients creatively present their brand, grow their business and achieve their marketing goals.

As a leading digital agency, we strive by helping ambitious organizations plan, design, and develop high-performance websites and online workflow systems to maximize growth and profitability.

It's an online education platform that allows companies to provide special courses for their employee, On another hand, a student can get the benefit to join an open course and learn from it.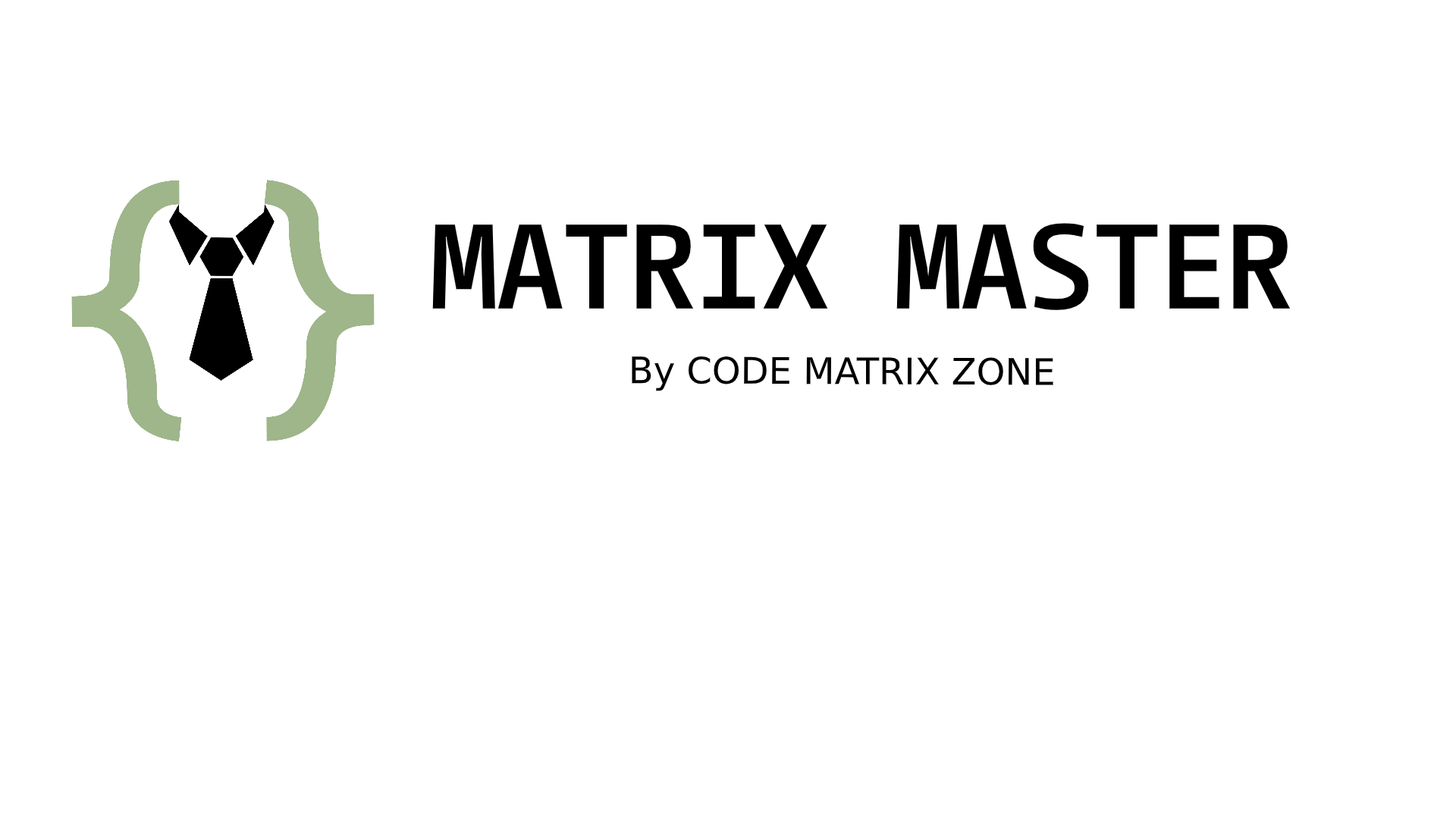 We are using the latest technology in the market. Here are some of them