A Zone Where You Can Build And Learn Web Development​
From building an application to learn coding
We are a leading digital agency based in Rotterdam since 2017, we strive to meet the changing needs of the digital age by building a visually attractive web and mobile applications to present our clients brand.
Are you starting a new business and want to present it online ? Are you looking for a reservation/ booking system? Are you planning to start a new school soon ? Do you have a real shop but you want to spread your 
business goal to be online and international? . If you have one YES as an answer please contact us and we can help you. 
Recently, we have lunched Matrix Master, a new way to present your courses and share it with your students.
Are you interested to learn WEB DEVELOPMENT? We are providing a MERN stack courses for 3 months . contact us for more info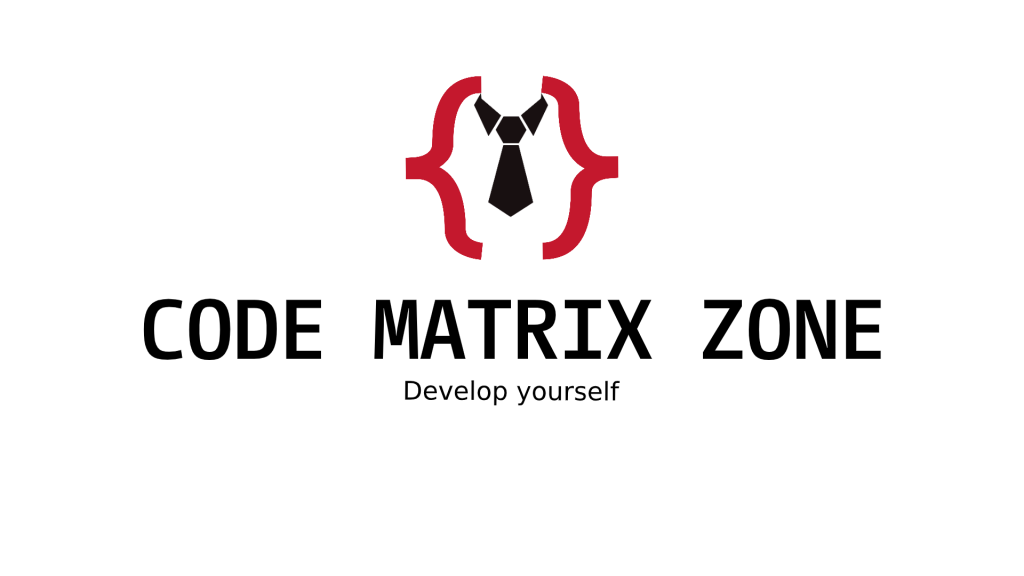 We present your brand in the best possible way by building tailored awsome looking websites, mobile and web applications
Expand your online presence and promote your brand by reaching to a huge audience through well designed campaigns
Providing an platform where the companies can share their courses with their employee
"We made our Websites to be user-friendly and really intuitive, everyone should be able to use Code Matrix's ideas without any difficulties."